Latest News- All About Lindsay Lohan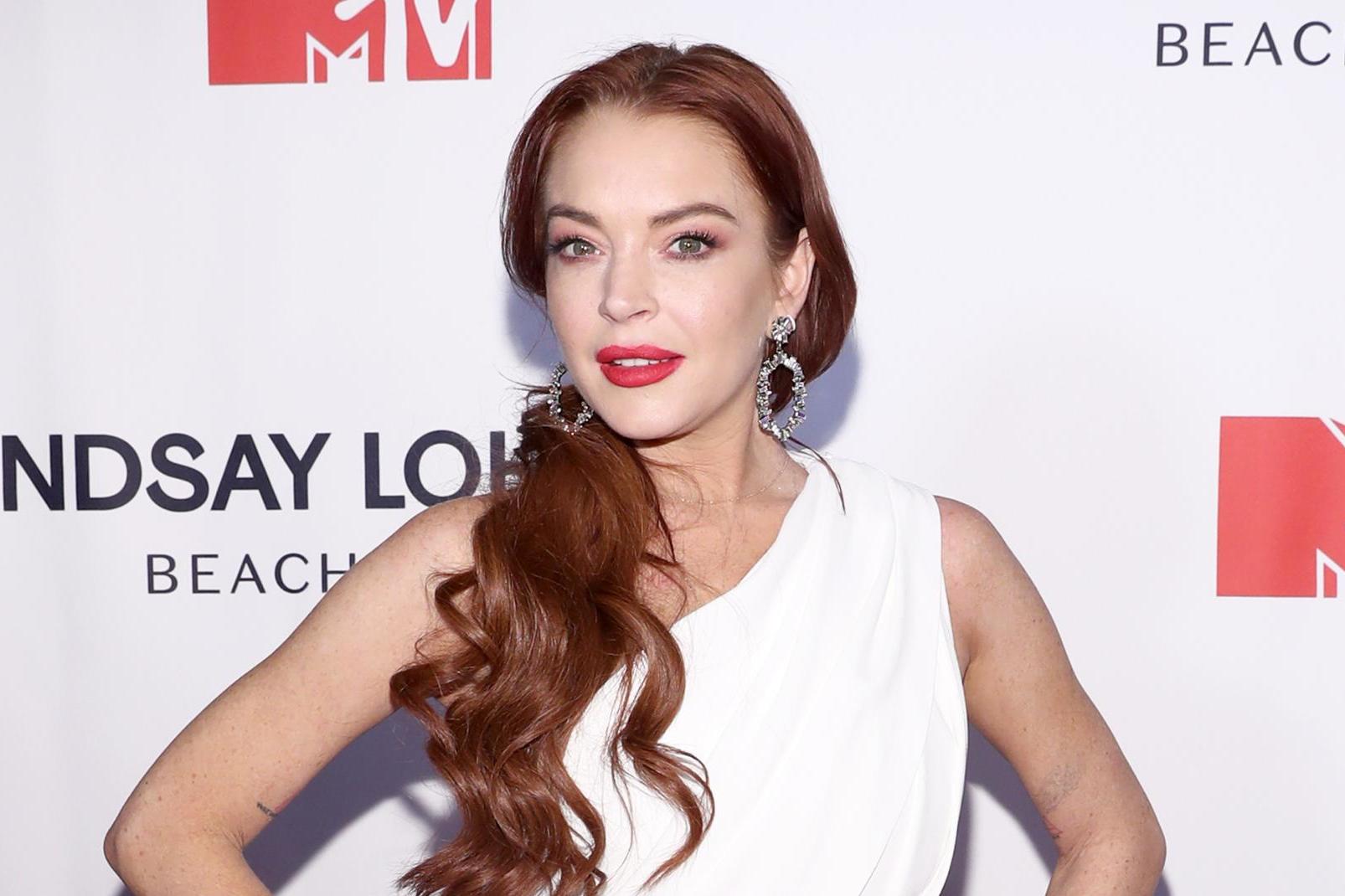 Lindsay Lohan has been in the media lately not because of her work on the big screen, but because of her problem with drugs and alcohol. Lindsay is now only able to live in her Los Angeles area home. Lindsay must attend psychotherapy sessions fives times per week, speak with a chemical dependency mentor at least seven times a week, attend meetings for 12-step dependency program five times a week and take part in behavioral therapy twice a week, says lohan's attorney Ed McPherson.
Lohan will also have to go through random drug and alcohol testing at least twice a week, and Lohan cannot leave California until November 1st. Lohan was released from an in-patient drug rehabilitation program which she attended at UCLA Medical Center in Los Angeles. On her 22nd day of treatment. Lohan signed her discharge papers from the facility.
Lohan violated probation in a 2007 driving under the influence case. Lohan spent almost 2 weeks of this summer in solitary jail cell because of her violation. Luckily lohan 90-day sentence was cut short because of her good behavior and an overcrowded jail.
Apparently Lindsay's Lohan father Michael Lohan is planning to open up a drug and alcohol rehabilitation center. Michael plans to relocate to "help people" with addiction problems says Michael. He goes on to state his rehab center is being backed by "a really well known person" Michael did not disclose who this well known person is. Michael claims to have a whole team of therapists in place and financing is done, but he has not settled on a location yet.
Lindsay is doing better though she's not 100% yet. There is still hope for Lindsay and she's on the right path. As for Michael Lohan he seems confident and strong about his plans to open his own rehab center in California.