News Bits: Business and World News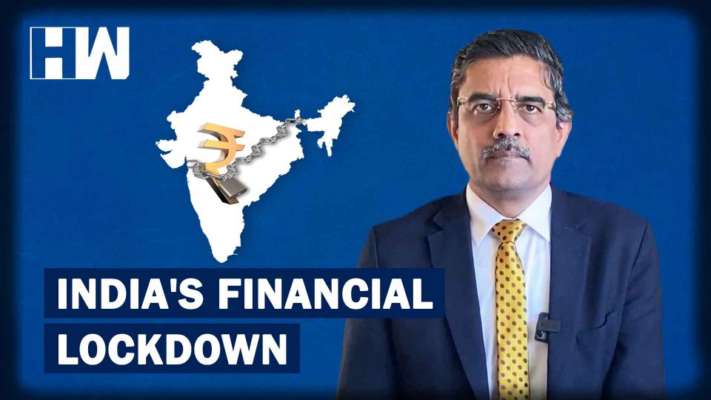 Business News
Kraft proposes $16.7 billion, Cadbury rejects
Kraft Foods Incorporated offered to pay $16.7 billion to buy out the British candy maker, Cadbury PLC. Cadbury rejected Kraft's proposal because it felt that the offer "undervalued the company". Kraft is unrelenting, however and is determined to propose a price that is supported by Cadbury. Cadbury stock experienced a sharp rise (41 percent) Monday on the London Stock Exchange.
G-20 continues stimulus programs, Euro and Asian stocks rise
The G-20, consisting of the globe's 20 wealthy and developing nations, decided to continue its stimulus programs, which are intended to support the global economy. This news proved beneficial to the European and Asian stock markets Monday as the markets rose. News that Cadbury rejected Kraft's $16.7 billion bid also sent stocks upward.
World News
Philippines: capsized ferry kills 9; 926 rescued and 33 others missing
Sunday, a Philippine ferry capsized killing 9 people. The accident injured 926 people and 33 others are still missing and search efforts are underway. There is no evidence that the accident was due to a terrorist attack.
Sudanese women wearing trousers fined, not flogged
Lubna Hussein, a Sudanese journalist is challenging a conservative Islamic law, which prohibits women from wearing trousers in public. In July, Hussein was arrested and charged with public indecency for appearing in public wearing trousers. The international community which has sympathized with Hussein's cause drew significant criticism of the law and compelled the judge hearing Hussein's case to issue a $200 fine rather than 40 lashings to women wearing trousers in public. In protest of the law, Lubna Hussein chose not to pay the fine and to remain in prison for one month.
Iraq: 7 killed and 10 injured by car bomb
Police and hospital spokespersons have confirmed that seven people were killed and ten others injured by the explosion of a car bomb near Ramadi, Iraq on Monday.
3 British men connected to al-Qaida convicted of plotting a major terrorist attack
Three British men were found guilty by a United Kingdom court of planning a major attack on the United States and Canada. The three Muslim men, all in their late twenties, intended to blow up around seven planes in the United States and Canada. British and United States officials have directly connected this planned attack with al-Qaida and Pakistani Islamic radicals. Abdulla Ahmed Ali, Tanvir Hussain, and Assad Sarwar were three of 25 individuals arrested in August 2006 for plotting the attack.
Iran will continue its nuclear program says Ahmadinejad
Iranian President Mahmoud Ahmadinejad has reaffirmed that Iran will not stop its nuclear development program. Ahmadinejad claimed that the development of a nuclear program is in harmony with the Nuclear Nonproliferation Treaty. He claims to be willing to engage in talks with global powers, but is unwavering in his stance that it is the Iranian nation's right to develop a nuclear program. A watchdog for the United Nation's has warned that the conflict over Iran's nuclear program will lead to a "stalemate".
References
Cadbury rejects Kraft's $16.7 billion bid
Stocks rise after G-20 say stimulus will stay
9 dead, 926 rescued from capsized Philippine ferry
No flogging for trouser-wearing woman in Sudan
Police: Car bomb in west Iraq kills 7, wounds 10
UK court convicts 3 of plot to blow up airliners
Ahmadinejad: Iran won't halt nuclear work