News of Myanmar Elections Brings Worldwide Skepticism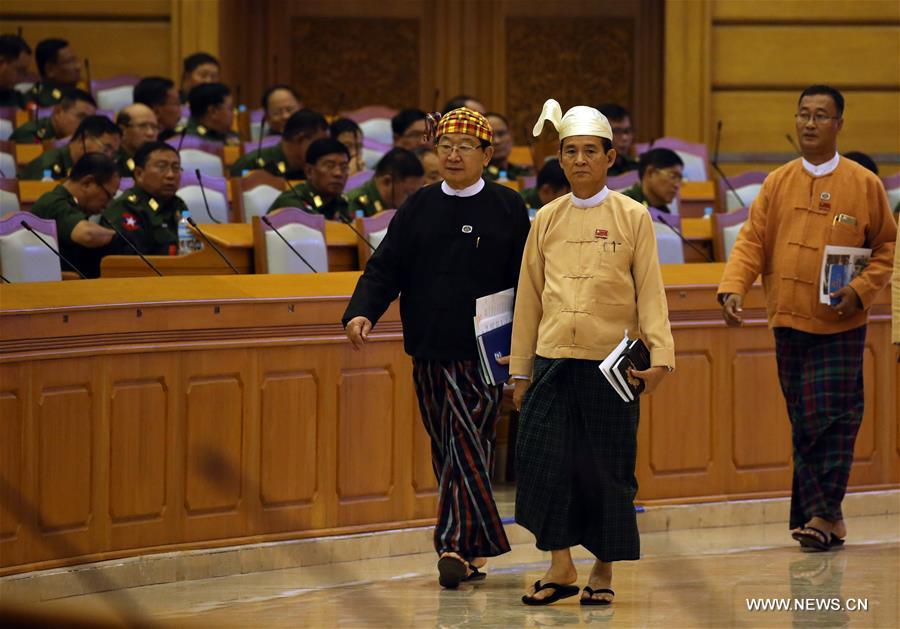 The Southeast Asian country Myanmar, formerly known as Burma, will be holding its first general elections in 20 years on Nov. 7. It is southeast Asia's poorest country, is currently under the world's longest civil war, and has been under heavy scrutiny in the past couple of years. With a population of 55 million, these elections will be heavily publicized and hotly debated. The European Union has already announced its skepticism regarding the elections, saying they won't consider them legitimate. In 1990, during the last presumably free and fair election, the winning party had its leader locked away under house arrest for 15 years.
Last year's elections held in Iran had an all-too similar feel. In June 2009, Iran held elections for a new president. The official results had President Mahmoud Ahmadinejad winning the majority of the vote, and this caused a firestorm of international controversy and protests by thousands of Iranians. What ensued was media-exempt violence and the murders of Iranian protesters. Ahmadinejad is considered to be the second-most powerful man in Iran behind its Supreme Leader, Ayatollah Ali Khamenei. The Supreme Leader controls many of Iran's important factions, including naming the Heads of State and the armed forces. His quick endorsement of Ahmadinejad as the leader made his win official, much to the dismay of opposition supporters.
Elections were also held in Tunisia in 2009, with another severely oppressive government regime. President Zine el-Abidine Ben Ali was expected to handily win another term, a fact made more evident by recent laws eliminating presidential term limits. He easily won a fifth term, getting over 89 percent of the vote. The country is famous for controlling its press, makings laws forbidding others to run for office and intimidating dissenters. In fact, reporters were forbidden access to Ben Ali and other candidates, not being allowed to fully cover them and the elections.
The world will be watching with baited breath to see the outcome of these elections. People are skeptical, and, in light of recent events in Iran, they have every right to be. Because of what happened in Iran and Myanmar's recent history, no one really expects a fair election. Major powers in the country seem set on letting military rule resume in the country after the elections, so it's hard to see a point in holding elections at all. It's tough to say what might sway them to a proper election. The country's large, oppressive military force has made ruins of its country, leaving its people ravaged. If anything, their priorities are on surviving, not governmental policy.
Sources
Associated Press, "EU tells Myanmar world is watching its elections", Associated Press
U Win Tin, "Democracy in Myanmar Falters", Korea Times
BBC News Staff, "Q & A: Iran's Presidential Election", BBC News
Humans Rights Watch Staff, "Tunisia: Elections in An atmosphere of Repression" Human Rights Watch
Joshua Tucker, "2009 Tunisian Presidential and Parliamentary Elections", the Monkey Cage